Blog writing and Guest blog posting is all about expressing your feelings in words to gain SEO advantages. The content thus has to be such that it should attract the readers and make them feel as though you are willing to tell them something interesting or something that is useful to them. Our experienced writers who have been writing business blog for several years are able to understand your requirements and can provide Unique and Captivating content accordingly. It does not matter what sort of content you are looking for, we have writers willing research and deliver the results for you. Our website copywriter services are among the best you can get at affordable rates!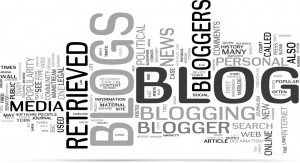 Sources.com.au has been providing useful and relevant content to its customers for several years. During this time we have learn the art of understanding customers' requirements and produce content that are in accordance with. The words we use are simple, but powerful and are sure to yield results for you. Whether it is blog writing or guest blog posting, our writers will meet and excess your exceptions. Just make sure you contact us with your requirement and we will be glad to assist you with blog or website copywriter services.
There are many benefits you can look forward to in choosing us as your website copywriter services provider. In addition to high quality content that you are sure to receive on time, we are also experts when it comes to delivering our results in a quick turn around time. We also provide all support to our customers so that their opinions are taken care of and are incorporated into our guest blog posting and blog writing services.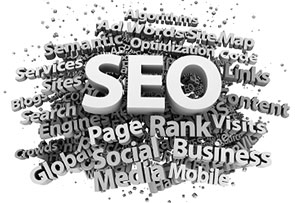 Sources.com.au takes immense pride in being a leading provider of website copywriter services in Australia. Our aim is not just to research and write quality content, but we also aim in providing quick turnaround times. We are comfortable in writing on any niches you may think of. Our writers who are into blog writing and guest blog posting are well aware of all the latest trends and will generate content that will surely keep up with those trends. You can trust us to produce content that are SEO friendly and with right keywords density.
Sources.com.au has a wide range of writing packages to suit all your needs and budget. Contact us now and see how we can best serve you through our writing! We love to hear from you…