Choose Excel Car Rental for All Your Ute & Van Hire Needs
Getting car rental services that is reliable and professional is not always easy. However, if you are in Sydney it is a lot easier than you might think. Excel Car Rental is a company that specialises in providing ute & van hire and car hire services in Sydney and surrounding areas. Having been in the business for several years we understand the need of our customers to reach their destination in time and without any hassle. Our services are developed to cater to these needs and more. The fact that we have long term customers working with us is a testimony to our commitment and passion with which we go about our work.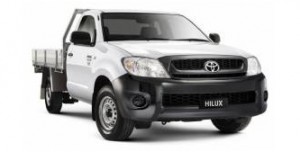 Customers can definitely look forward to enjoy a host of services from us. Whether you need to have a car hire services or ute & van hire services, we have all of them covered for you. All you need to do is select the vehicle based on your requirement and budget. Our company representative will get in touch with you and discuss finer details with you. And do not worry about our pricing as you are sure to get quality deals from us at affordable rates. We take pride in providing 100% customer satisfaction through our services. So rest assured your requirements will be timely met and within your budget.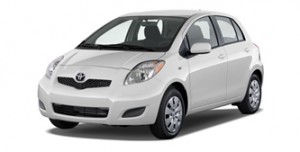 You also need not worry about the types of vehicles on offer through Excel Car Rental. In fact, you will have all the freedom to choose the type of vehicle you need for your purpose. Just make sure you choose an appropriate vehicle model based on your requirement and budget. We will be delighted to serve you in our full capacity. The best part in choosing our car hire, ute & van hire services is that we offer our customers with lots of choices. Furthermore, all our drivers possess valid driver's license and are well trained on job. They are familiar with all routes in the Sydney area and will surely provide you a friendly but professional service.
Our car hire, ute & van hire services cater to the needs of different types of customers. For example, schools can have our cars or mini buses if they want to transport kids between schools and their homes. Similarly, industrial units can use our small and large vans to carry their items. All our vehicles that are provided on hire will be in excellent condition and fitted with right accessories to provide you a comfortable and hassle free journey to your destination.
Whenever you consider getting a car hire, ute & van hire in Sydney, the best of services can be had from Excel Car Rental. Being an experienced and reliable car services provider in Sydney, expect them to deliver quality service always.