The Best Exhibition Hire Provider in Sydney
If you are known to spend a lot of time arranging for items and getting ready for your trade shows, then all this can be changed for good. However, you first need to contact Walkers Exhibition Hire in Sydney and ask for specialised exhibition hire services. We are proud to declare that we have provided a variety of trade show exhibition hire packages to our customers in Sydney based on their requirements and budget and are continuing to do so with amazing consistency. In choosing our services you will not be required to spend a lot of time in getting your items assembled in an attractive way. Instead, you can outsource this work to us and leave our experts to do the job for you in a fantastic way.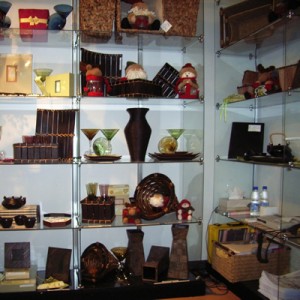 You can choose among a variety of products in choosing our trade show exhibition hire packages. For example, you can have chairs, tables, credenzas, cupboards, etc. that are absolutely essential if you want to display your items in an attractive way to your visitors. Our unique glass shelves are always high in demand with our customers as they provide a lot of flexibility and are attractive in their own way. We can also arrange for custom developed shelves, showcases, etc. so that your needs are taken care of appropriately.  Make sure you check out our exhibition hire packages before placing an order. You will be pleasantly surprised to see our offerings, for sure.
At the present moment, we provide exhibition hire services all across Australia's east coast. We are a fairly large company and can easily cater to trade show exhibition hire requirements of virtually any size. Our specialists have been working with us for a number of years and certainly know how to go about their job. So set aside all your worries and trust to deliver the kinds of services you will be really proud of. Our services, besides being flexible, are also extremely affordable.
If you are looking for a specialised trade show exhibition hire provider in Sydney, then you need to contact Walkers Exhibition Hire sooner than later. We provide top quality exhibition hire services in Sydney at affordable rates.