Trade Show Exhibition Hire Services at Your Service
In getting required exhibition hire services it is possible for you to spend your precious time in matters that are more important to you. After all, you want your event to be a successful and a memorable one and would not leave it to chances when it comes to your prestige. In Sydney, if you wish to get the best of these services, you will do well to contact Walkers Exhibition as we have been providing these and other related services for a number of years. In choosing our services you can feel relaxed and concentrate on events that are more important to you; whilst leaving us to concentrate on other details. Our trade show exhibition hire services are special in that they can provide you a variety of items at affordable rates!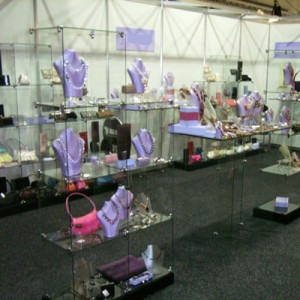 In getting our trade show exhibition hire services in Sydney you will get access to several types of cabinets and toughened glass shelves that are important to accommodating your items during the trade show. Walkers Exhibition takes care to provide best-in-class credenzas, cupboards, chairs, tables, etc. That's not all; you will also get attractive and affordable choices in storage options and lighting. We are professional in all our dealings. So expect our technicians to deliver the kinds of services you will be proud of and that can make a real big difference to your exhibition endeavour. Make sure you check out some of our exhibition hire services before taking a call on them. We are sure that you will find our services of high quality and really affordable.
To ensure that we take care of your special exhibition hire requirements, we are also open to providing custom made trade show exhibition hire services that will meet all your unique requirements and will fit perfectly within your budget.
If you aspire to get the best of trade show exhibition hire services in Sydney then Walkers Exhibition is the best place to visit. We have several exhibition hire services lined up for you to ensure you are at ease during your event.