Make Your Party Unique with Slushie Machine Hire And Glow Furniture Hire
Throwing an impressive party that leaves your guests happy can be a very difficult task. As a host, you would want to provide your guests something that will make the party memorable for them. With Bargain Party Hire, you now have two different ways in which you can make your party unique!
Glow Furniture Hire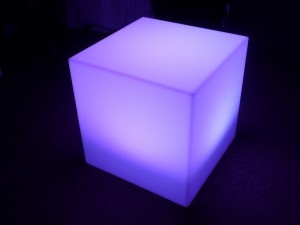 If you want a very unique theme for your party, consider glow furniture hire. This type of furniture is powered by LED lights. Once the lights are off, the furniture will light up. There are 15 different color settings and many different choices available so you can play with the settings and experiment a little to get the right look for your party. If you want a futuristic looking party, this will definitely leave your guests impressed.
Slushie Machine Hire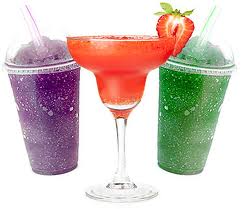 Serving your guests a huge variety of ice cold drinks is an excellent way to make any party a huge hit. Slushie machine hire will allow you to make exotic frozen drinks, margaritas, daiquiris and cocktails. This is still quite a new concept so your guests will be impressed. One of the best things about a slushie machine hire is that you will not have to spend your time mixing drinks and serving them to your guests. The machine will do it all for you. Eliminate the alcohol and the machine will be perfect for a kids' party.
Slushie machine hire will allow you to make granitas and choose from a wide range of different flavors that you can add like mango, melon, strawberry and much more. For hot summer days, this is the perfect choice. For adults, you can choose any flavor you like and simply add alcohol to the mix to make it a cocktail.