Protecting Yourself with Disposable Toilet Seat Covers
Many individuals find it difficult to use public restrooms because they have issues with the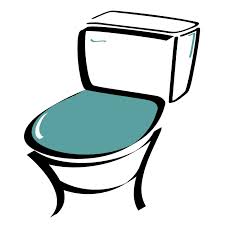 hygiene of such public facilities. Their fears are very genuine, but the truth is that for some of us, due to the nature of our work and travelling habits, using public restrooms is inevitable.
The problem with using public restrooms is that even when the restroom is clean, the toilet seat is usually wet and you cannot be too sure the wetness you feel is from water; it might just be something else. Most people adapt to this situation by using toilet paper as toilet seat covers, but that does not really feel right and may create a messy environment.
The lasting solution to this problem lies in the use of disposable toilet seat covers. These toilet seat covers are very easy to carry because they are very light and don't take much space in your bag and many come in a zipper bag that you can easily carry when travelling. Some of them are even made with adhesive strips that anchor them to the toilet seat.
The disposable covers can protect you and your children from germs that may be on the toilet seat especially knowing that children are likely to bring their hands in contact with the toilet seat while using it. Instead of avoiding public restrooms, you can always get yourself prepared for the inevitable by always having the disposable toilet seat covers that are very affordable and easy to carry.
To get the best toilet seat covers available today, get in touch with Max Care and Toilet Seat Cover now!